Bloodwitch, by Susan Dennard
Susan Dennard's Bloodwitch is one of our most anticipated releases of 2019!!! It dropped its cover today and o…m…g! Stunning! Gorgeous! It's not even up on Amazon yet, but we couldn't WAIT to show you the SECOND we were allowed to!!! So AWESOME!!!
If you haven't started the series yet, check out our 5-star review of the first book, Truthwitch, and then snap it up on Amazon (where the paperbacks are on sale at the moment, for even less than the ebooks)! If you're up to date on the series, you can preorder Bloodwitch right now!!!
---
From our review of Truthwitch:
Truthwitch is a new-adult high fantasy, set in a world of magic that will at first seem familiar: air witch, water witch, fire witch, earth witch… But the deeper you delve, the more unique and mesmerizing the world becomes.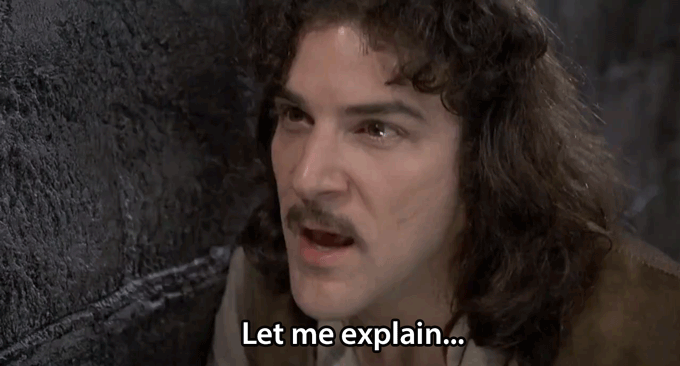 Safiya is a high-born noble of a suffering realm. Iseult is the lowest of the low, hiding her tribal roots as best she can. Together, they are threadsisters, bound to a life-long friendship of love and loyalty. But where most witches proudly bear the brand of their craft, these two must hide it from the world, each for her own reasons… (Read more…)