Magnificent! Don't Miss!

Truthwitch is a new-adult high fantasy, set in a world of magic that will at first seem familiar: air witch, water witch, fire witch, earth witch… But the deeper you delve, the more unique and mesmerizing the world becomes.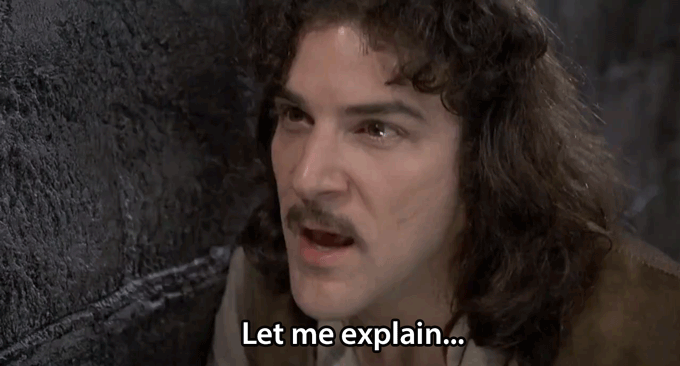 Safiya is a high-born noble of a suffering realm. Iseult is the lowest of the low, hiding her tribal roots as best she can. Together, they are threadsisters, bound to a life-long friendship of love and loyalty. But where most witches proudly bear the brand of their craft, these two must hide it from the world, each for her own reasons.
When Safiya is tricked into a horrifying engagement and then rescued from it in a single night, a chase ensues across the high seas. Pursued by the emperor's terrifying bloodwitch, and surrounded by whispers of an ancient prophecy, Safiya and Iseult take refuge with a sea-captain Prince, who cares for nothing except procuring a trade agreement to save his dying land. That is, perhaps, until he meets Safiya…
That's still leaving out so much it's ridiculous, but surely it's enough to convince you. There are places where the story races along, and places where the history is rich and deep. There are monsters and politics and knife fights and tribal sub-plots and ancient lore and sword-wielding monks and of course tons of magic. If you're willing to savor all of it, this will be one of the best books you've ever read.
The sequel, Windwitch, is out IN THREE AND A HALF HOURS, and we'll be downloading ours the second it hits midnight. If you haven't started this series yet, now's the time!